Do More · Be More · Sell More
Find Your Natural Productive Flow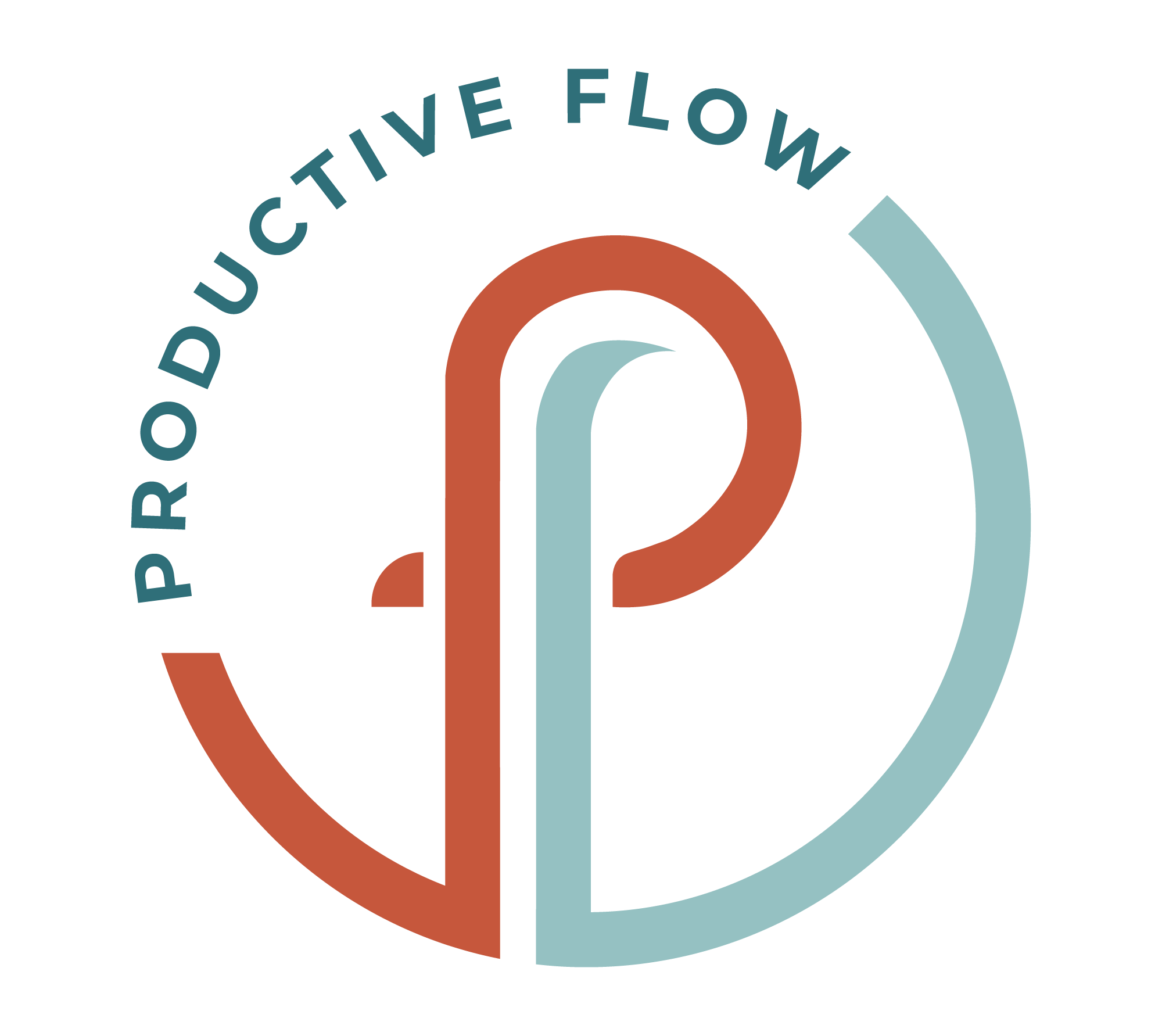 This business productivity audit is for you if you're an entrepreneur, business owner, sales professional, and/or team leader interested in up-leveling but feel your daily productivity (or that of your team) is sluggish, inconsistent, or somehow standing in your way OR your business is amazing but you have -0- time left to actually enjoy your life or start your next-level project. Together, we'll get to the root of your productivity issues, allowing you a clear path forward into the success you know is waiting for you.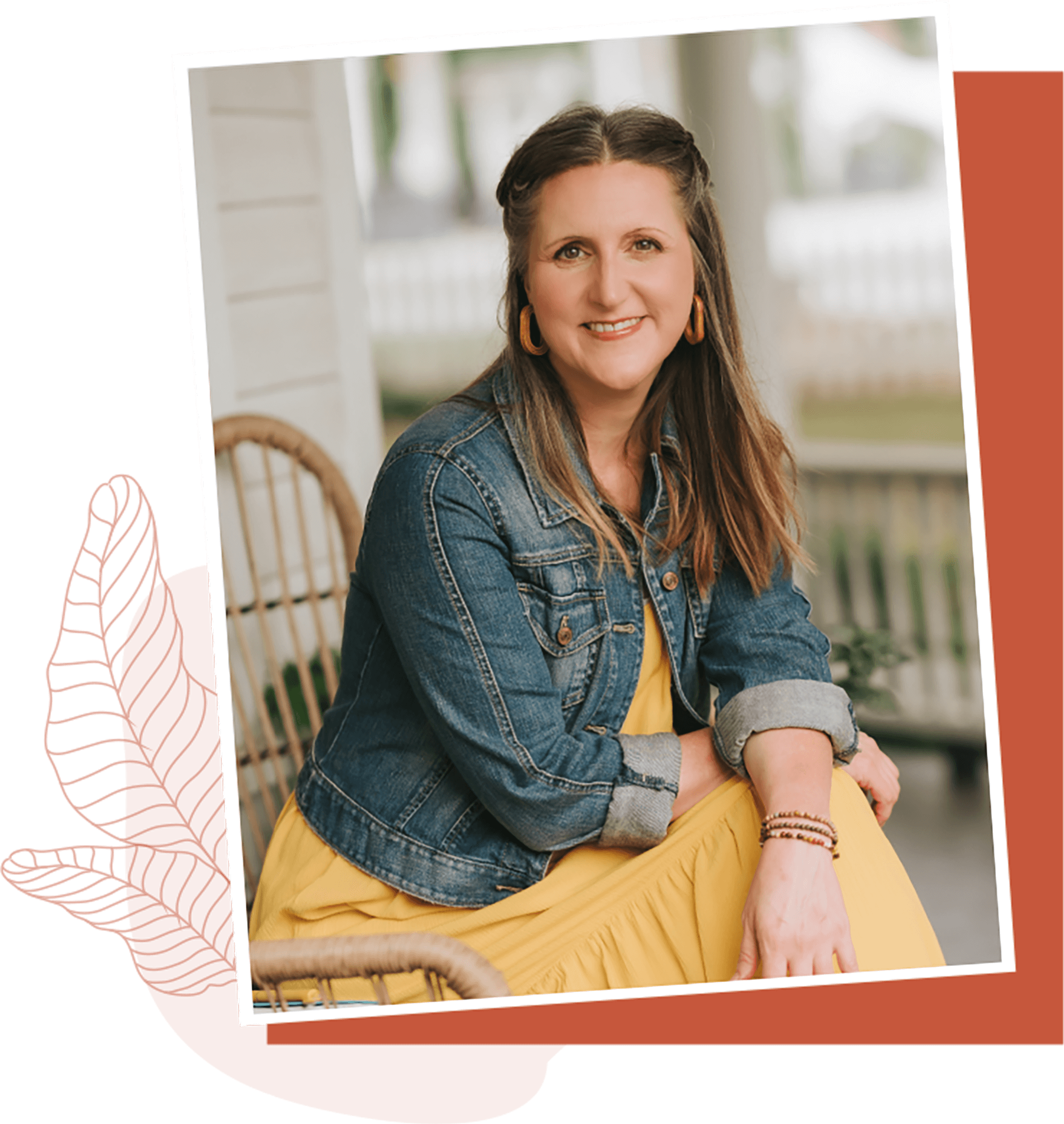 When you feel good on the inside, you perform better on the outside.
My Productive Flow Method is shifting how we approach productivity and goal achievement. Instead of hustling harder and 10xing your day, we work together to find your natural flow so that you can be your true self without the stress, disorganization, or chaos. 
Together we'll seek to understand and clear through the emotional blocks keeping you stuck in overwhelm and self-doubt while guiding you in building the solid strategic foundation your business needs to succeed and scale so that you can maximize your income, your happiness, and your free time simultaneously.

You have lots of ideas, too many sometimes, and it's so easy to get caught up in "shiny object syndrome" that you lack consistent focus. Even though you know you have a passion for serving others, nothing you try to do seems to bring them in the door. Of course, "trying" hasn't really been consistent either. It's more like a series of stops and gos based on if you happen to be feeling on fire about your potential amazing future that day or if you're worried about jumbling up your words on that live stream you meant to do. Underneath all that back and forth…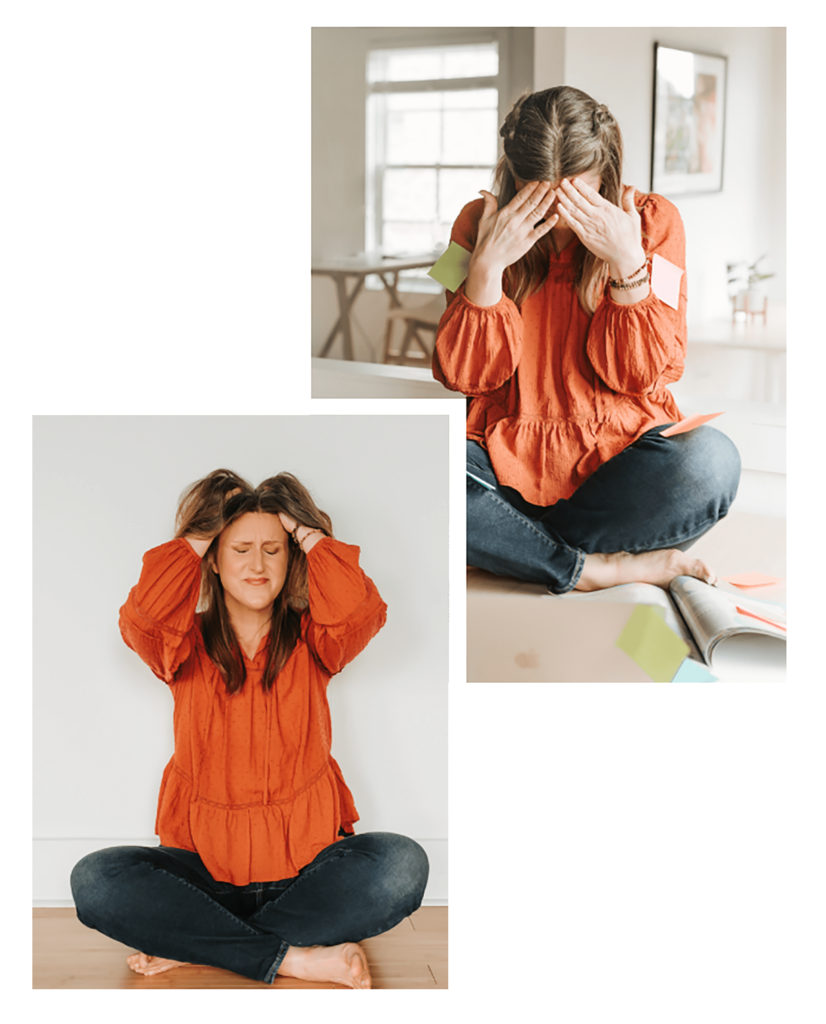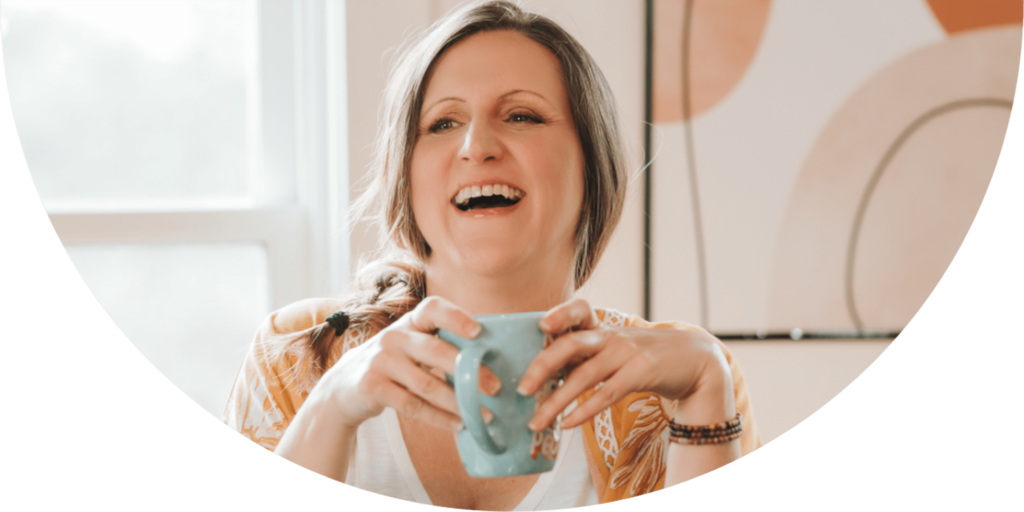 How amazing would it feel to have your business strategy not only perfectly planned but running on auto-pilot and delivering steady streams of perfectly aligned clients?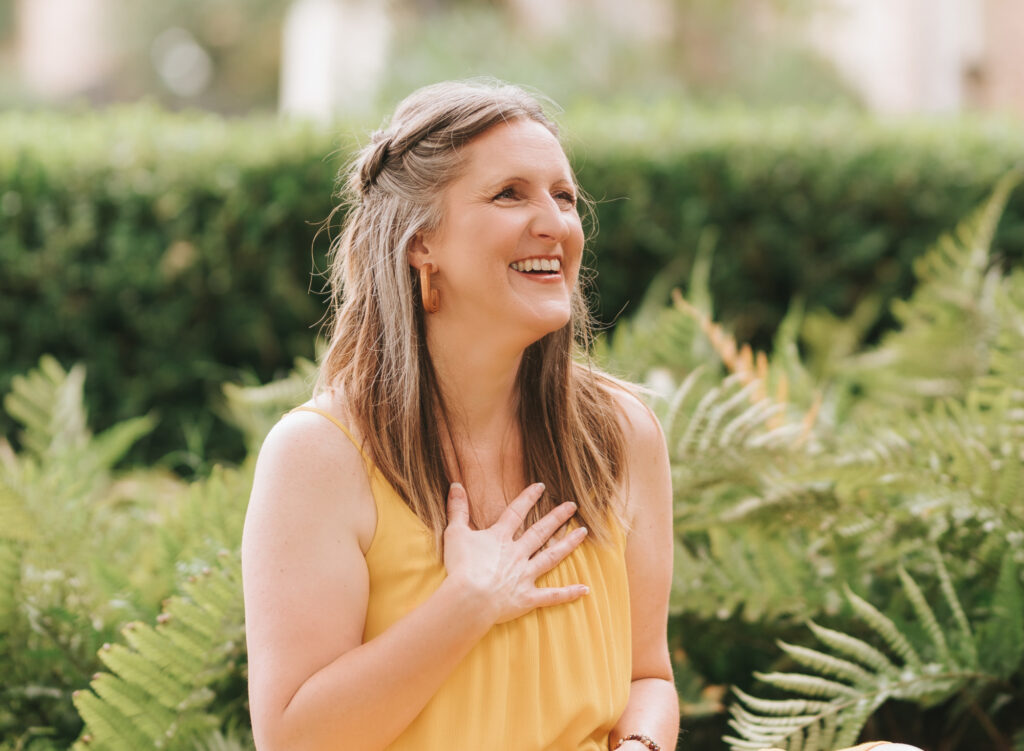 I'm Angela Kristen Taylor and the founder of Integrative Productivity Coaching and the Productive Flow Method.
I guide purpose-driven entrepreneurs to master their personal productive flow so they can stop living in chaos and achieve ultimate security and freedom.
Listen to the recent episode of the Productive Flow Podcast